Renaissance Framed Canvas - Our Most Royal Upgrade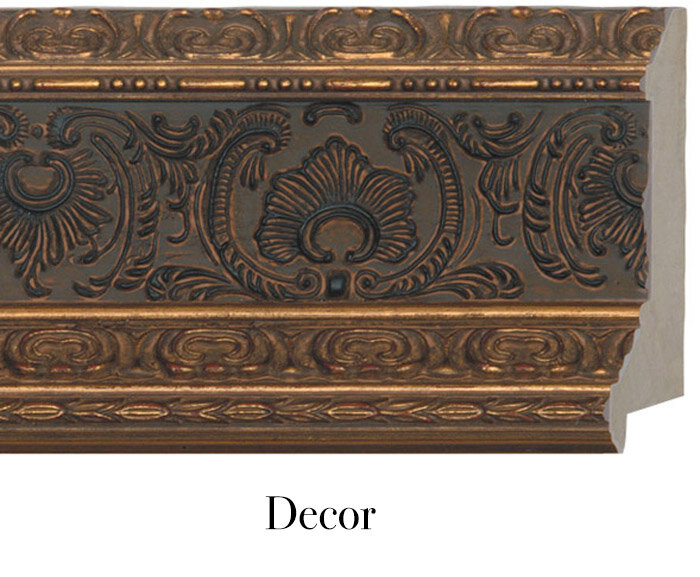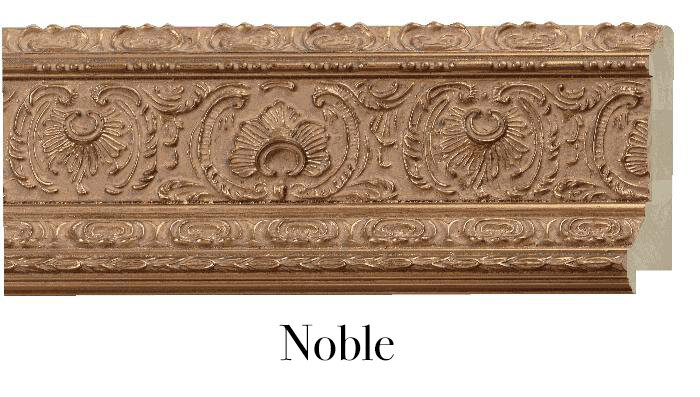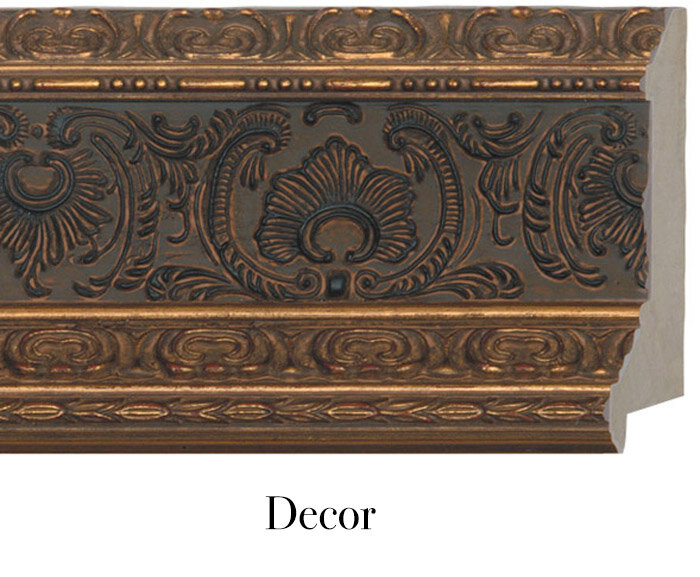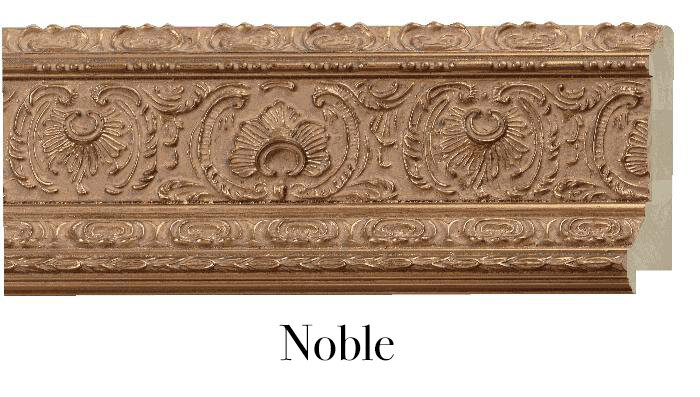 Renaissance Framed Canvas - Our Most Royal Upgrade
Upgrade your painting to a museum quality, renaissance style Italian framed canvas! Keep in mind you MUST start with your painting choice before adding this upgrade to your cart. Do not add both Stretched and Framed. It's one OR the other.
Choose between Decor and Noble frames
Petite- 5x7
Small- 8x10
Medium- 11x14
Large- 16x20
X-Large- 20x24
XX-Large- 24x36
**Please keep in mind the sizes you see in this form are estimated. They will always go by the dimensions of the painting. For example, a if you order a large canvas of a square painting, the size will be 16x16 not 16x20. Also, the size indicated is the size of the print. The frame will add about another 4 inches to the final size.